Vintech Systems is a leading provider of specialised products and services for the Hospitality industry, with a focus on delivering innovative solutions for accommodation specific needs. With more than 30 years of experience in the Hospitality & accommodation industry, we have developed a reputation for excellence in supply, installation, and service of electronic locks and locking systems, in-room digital safes, energy-saving devices, and energy-efficient mini-bars. 
As part of our commitment to sustainable business practices, we prioritise energy efficiency and eco-friendliness in all our product offerings. We take pride in our strong affiliations throughout the industry and our preferred supplier status with major Hotel groups and chains, Resorts, Backpackers, Serviced Apartments and University Student Accommodation in the Southern Pacific region.
At Vintech Systems, we understand the importance of providing turnkey solutions to our clients. We offer complete conceptual design, installation, and project management, together with ongoing service, commissioning and training for all our products.
Our 24-hour customer care service with technical support and solutions and workshop repair is a testament to our unwavering commitment to after-sales service and support.
As a member of the Zigbee Alliance, we have the expertise to offer full system integration and in-room automation, including automatic mini-bars. We are proud to be an innovative and customer-focused company, with a respected position in the marketplace.
We recognise the need for businesses to take an active role in protecting the environment, and we are dedicated to promoting eco-friendliness through our energy-saving products and sustainable practices. We believe that by working together with our clients, we can contribute to a brighter and more sustainable future for all.
Every Vintech supplied product has been sourced from a global manufacturer that is well recognised in the market place as being a leader in their own right and offering product reliability to be proud of.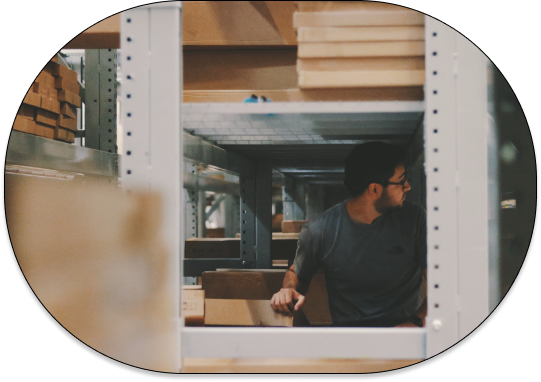 With three warehouses located in Sydney, Vintech carries a complete range of spares and project stock, available for immediate dispatch anywhere in the Oceania region.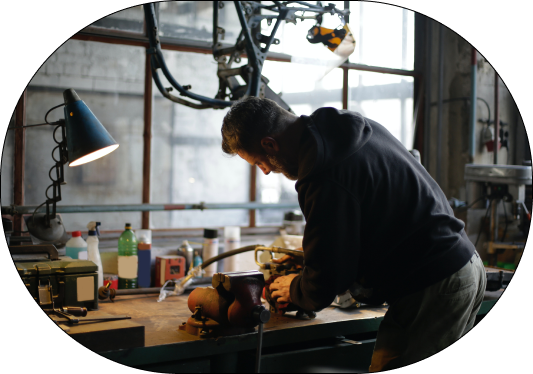 Ensuring that every Vintech customer is looked after for the complete lifecycle of the products installed, we offer a range of ongoing maintenance agreements tailored to your property.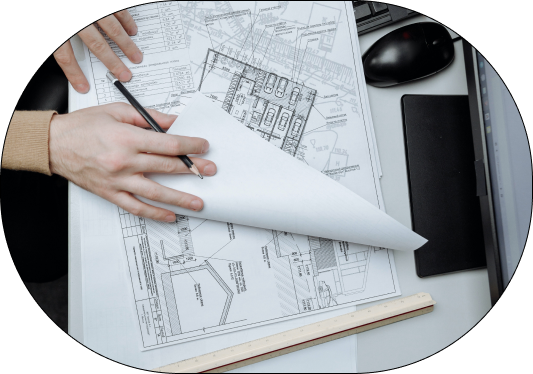 All Vintech engineers are continually trained and assessed by each of our product manufacturers, ensuring that they are able to respond to any customer enquiry quickly and efficiently 24hrs, 365 days a year.